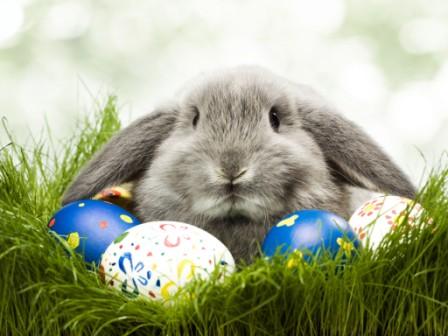 Ostara
Also known as the vernal/spring equinox occurring 20-23 September. This  is the second time day and night are equal (the other being the Autumnal Equinox at Mabon in March (September for our Northern Hemisphere friends or those who celebrate as traditionalists)). Those in the north celebrate Ostara around 20-23 March.
Dawn on the Wheel of the Year – spring has arrived and life is awakening.
Symbols: Eggs, rabbits, flowers and seeds.
Herbs: Jasmine, African violet, Rose, Sage, Strawberry, Violet flowers, Orange peel, Rose petals, Lotus, Magnolia, Ginger
Subscribe by email
Archive
Search
Recent Posts
Links